Wyman-Gordon Lincoln
Wyman-Gordon's Lincoln has Europe's largest counterblow hammer (900KJ) at the heart of the operation.
Wyman-Gordon Lincoln
PO Box 590; Waterside North
Lincoln LN2 5XY
44-1522-525492
Request a Quote
Interested in receiving a quote?
Locations
View a list of our Wyman-Gordon locations.
Lincoln Shaft Business Explained
Forging
Shafts are forged on the Zdas 630T pull-down press with a 3T computer controlled maniuplator. This is supported by an upsetting press for flanged shafts.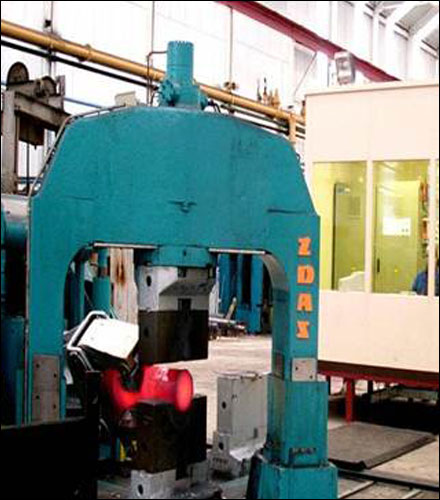 Heat Treat
Shafts are heat treated in our spcialized vertical heat treatment furnaces with vertical flood quenching capability. This ensures minimal distortion from the heat treatment process. The heat treatment process is capable of heat treating shafts up to 9' long and 20" in diameter.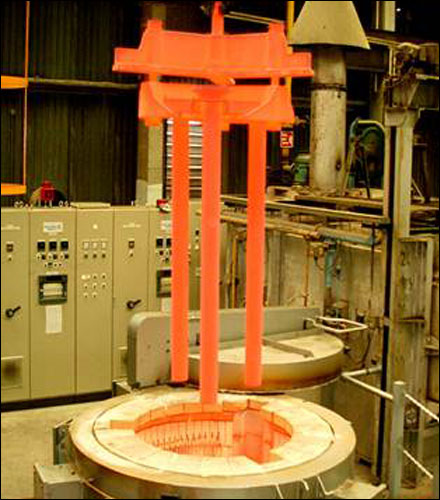 Deep Hole Boring
The deep hole boring process is specifically designed to machine bores through shafts at maximum metal removal rates. This process is used for both pre and post heat treat operations.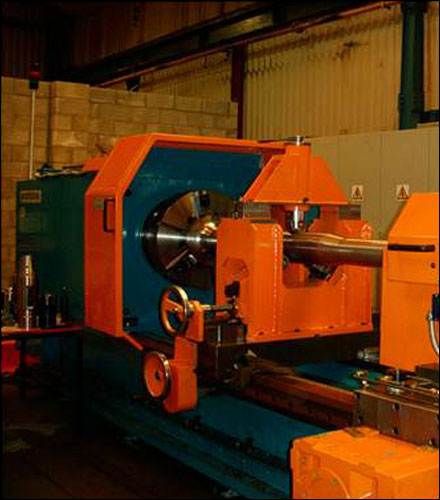 Machining
Working in conjunction with the deep hold borer, these machines are used to pre and post heat treat machine shafts up to 9' long and 20" in diameter.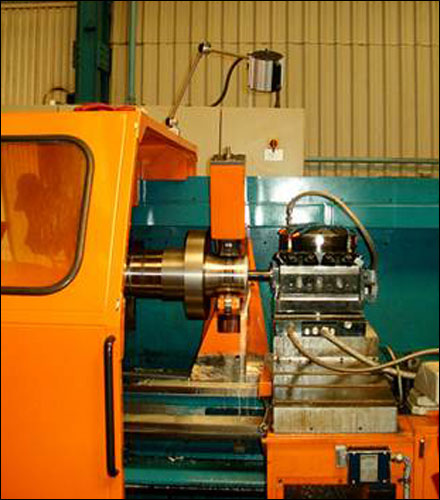 Sonic Inspection
Shafts are ultrasonically tested using immersion ultrasonic techniques.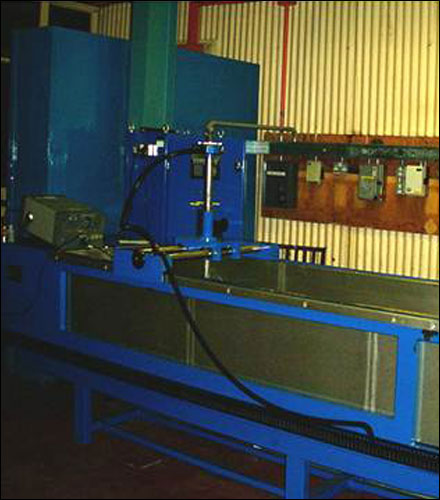 Mag Particle
Magnetic particle inspection technique is used to check for surface imperfections.